Welcome to EFM Heating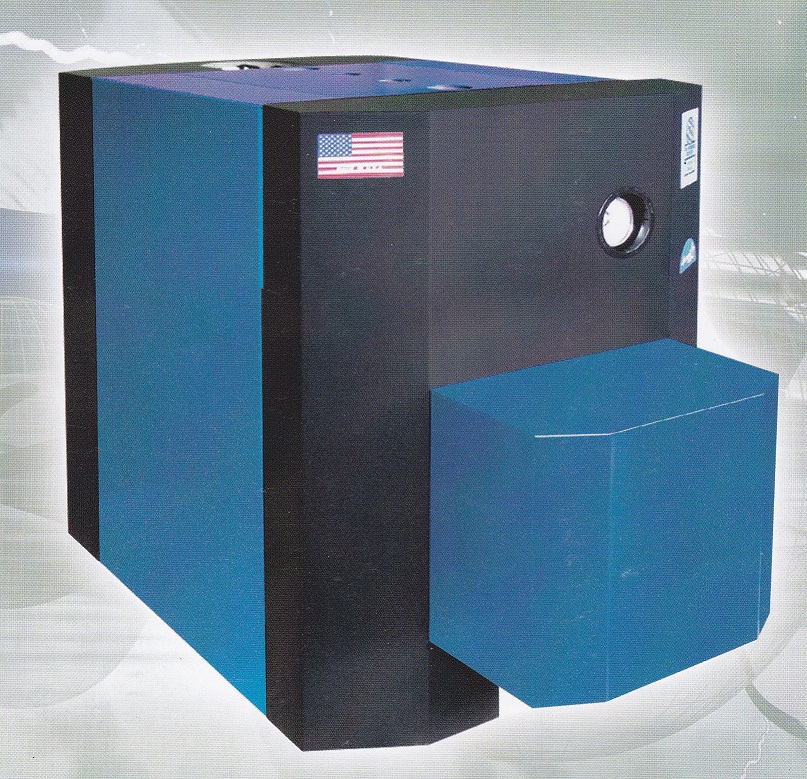 $500.00 Manufacturer's Rebate on the PK Ultra
Purchase and have installed a PK Ultra oil or gas fired boiler and get a $500 rebate direct from efm. The PK Ultra is over 90% AFUE and features the Beckett Aquasmart control guaranteed to save you 10% on your fuel bill. Contact an efm dealer or efm directly to get more details on this limited time and limited quantity offer.